Our partners - the manufacturers
LUMEL S.A.
LUMEL S.A. has been known all over the world since 1954 as a manufacturer of high-quality industrial automation and high-pressure castings.
LUMEL has achieved a high market position thanks to its consistent development policy, the competence of its employees and modern means of design technology, production and research.
LUMEL provides complex solutions for many branches of industry, including: energy technology, chemical industry, metallurgical industry, food industry, light industry, automotive industry, household appliance industry and mining.
LUMEL is divided into the following two areas:
LUMEL S.A.
Fertigung von Geräten der Industrieautomation für Messung und Verarbeitung, Regelung und Registrierung sowie Übertragung und Visualisierung der Industrieprozesse.
Dienstleistungen im Bereich der Projektierung und Fertigung von Automatisierungssystemen.
Auftragsfertigung von elektronischen Baugruppen.
Technische Beratung.
LUMEL ALUCAST Sp.z.o.o
Fertigung und präzise Bearbeitung von Hochdruckgussteilen aus Aluminiumlegierungen
Fertigung von Formen und Werkzeugen
Dienstleistungen im Bereich der mechanischen Bearbeitung (CNC), Oberflächenbehandlung, Lackierung und Montage
Technische Beratung.
LUMEL ist Mitglied einer internationalen Kapitalgruppe, zu deren gehören: LUMEL S.A., LUMEL ALUCAST Sp. z o.o.; Rishabh Instruments Pvt. Ltd., Sifam Tinsley US & Sifam Tinsley UK.
FRER S.R.L.
FRER S.R.L. - energy with passion since 1980!
FRER was founded in 1980 with the aim of producing high-quality and reliable electrical meters and accessories for distribution switchgear.
The continuous and constant growth of the market presence confirms the correctness of the company's goals.
A further step forward was taken in 1992, when FRER acquired the meter division of the historic Italian company C.G.S. in Monza.
FRER is continuously stepping up its efforts to research innovative solutions. At the same time, FRER continuously improved the services that are among the highest in the market segment.
FRER is a qualified supplier to the most important companies and energy authorities. More than 2000 customers around the world appreciate the product quality, technical advice and excellent service that FRER constantly provides them. FRER also means speed and reliability!
FEAS GmbH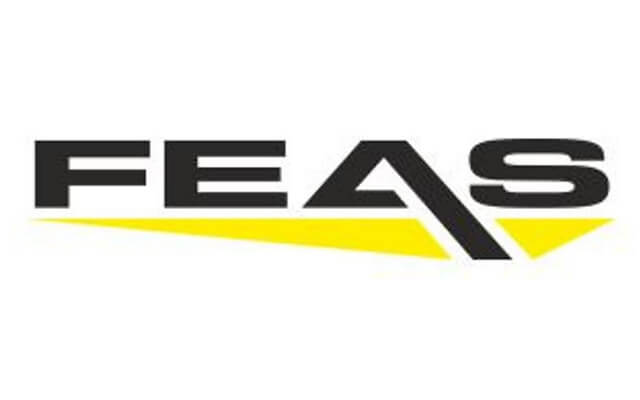 FEAS GmbH - Industrial electronics of a special kind
Power electronics Made in Germany.
FIn addition to power supplies, DC-DC converters, DC UPS, EMC filters, couplers and various function modules, EAS offers further state-of-the-art power electronics. Developed and manufactured at the north German headquarters in Ahrensburg near Hamburg, our products meet the highest quality standards and the latest safety standards.
ATE electronics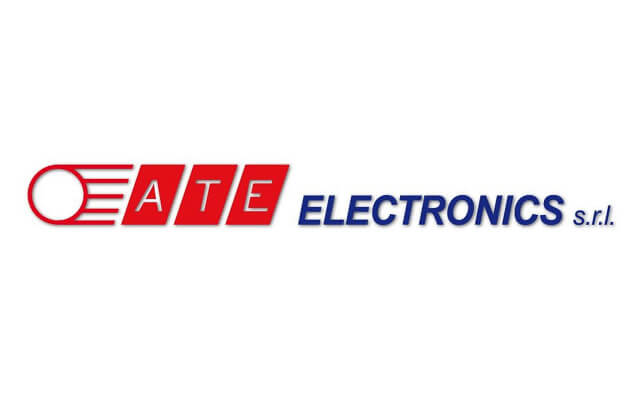 ATE Electronics s.r.l.
ATE-Electronics s.r.l. has been a leader in the field of power resistors for over 40 years.
The Italian-based company, ATE-Electronics s.r.l., realizes resistors / components with a level of quality that are technologically and price-exemplary.
Binding Union S.R.L.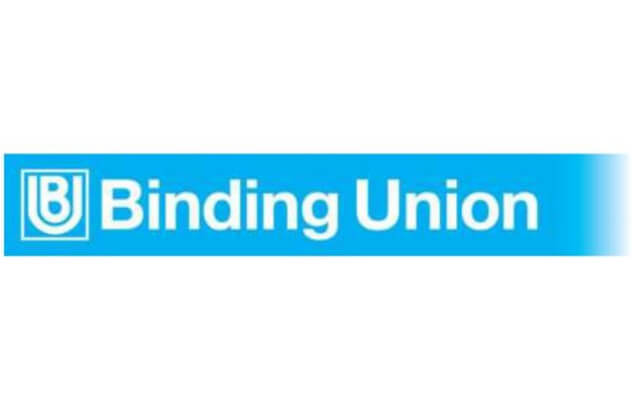 Binding Union S.R.L - 40 years of innovation
The Binding Union was founded in 1975 with the firm aim of making full use of the experience and knowledge of its founders in the field of electronics. Her dream was to found a company in Italy to design, develop, produce and market quality instruments for measuring and displaying physical quantities.

Many things have changed since then. The company has not only developed according to market needs, but has often been able to anticipate the application of new technologies.
Above all, however, the company has always paid great attention to customer needs and taken their feedback into account to a high degree.
As a direct result of this commitment, Binding Union's products have improved and achieved fairly high quality standards. Since the company's mission has always been to promote and develop new ideas, a wide range of instruments and solutions for automation, elevators and shipping has also been developed.
ONESTO ELECTRIC CO. LTD.
ONESTO Electric is initially founded by YUEQING SHENLE RELAYS CO.,LTD, which has been appointed by the Chinese Ministry of Electronics as a manufacturer of relays.
With many years of development, ONESTO has built up a complete modern product range as well as a testing system for products.
All products are manufactured in accordance with international standards, which ensure reliable quality and high performance.
ONESTO products are now present in over 20 global markets.
TAIWAN RESISTOR CORPORATION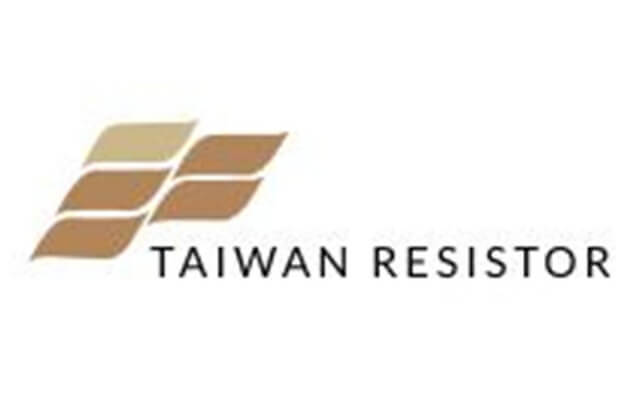 TAIWAN RESISTOR CORPORATION (TRC) was founded in Taiwan in 1995.
TPC has been a specialized manufacturer in the field of passive components for many years.
In addition to leaded resistors such as: carbon layer resistors, metal layer resistors, metal oxide layer resistors, meltable metal layer resistors, and wire-wound resistors, TPC also manufactures chip resistors (thick film and thin film), as well as diodes and capacitors.
Excellent quality, competitive prices and prompt service are TPC's strengths.
Thunder Components Ltd. / Thunder Technology Co. Ltd
Thunder Components Ltd. / Thunder Technology Co. Ltd. - 40 years of experienceThunder ist ein professioneller Hersteller von Widerständen, der eine sehr breite Palette von bedrahteten Widerständen herstellt: Kohleschichtwiderstände, Metallschichtwiderstände, Metalloxidschichtw
Founded in Taipei in 1971, the company has been producing and exporting resistors for more than 40 years.
With well-established distribution channels, Thunder will now sell quality products in almost every part of the world.
Thunder is a professional manufacturer of resistors that produces a very wide range of leaded resistors: carbon layer resistors,, meltable metal layer resistors, wire-wound resistors (non-inductive), thick film resistance networks (SIP) and many other special products.
Since 1998, Thunder has also been producing chip resistors. In addition to normal thick-film and thin-film resistors, Thunder's innovation focuses on special products with extremely low resistance value, high resistance value and super-precision resistors.
I In 2000, Thunder began reselling MLCC (Multilayer Ceramic Chip Capacitor). Based on more than 30 years of experience in the passive device market, Thunder is always able to understand what its customers really need and offer the right solutions to help its customers run their projects smoothly.