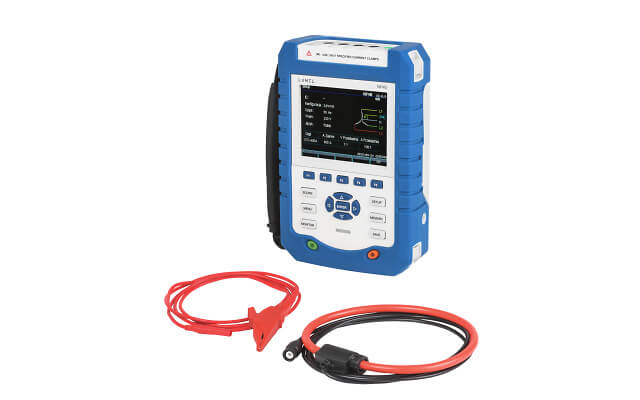 Measuring devices & measuring instruments, network analysis devices, controllers & sensors, multimeters (mobile measuring devices), earth fault relays & power controllers.
We offer you the complete range of analogue and digital measuring devices, multifunctional measuring devices, network analysis devices and energy meters & energy measuring devices from our renowned contractual partners.
In addition, our range includes temperature controllers, from simple to advanced dual-channel controllers for complex industrial applications, as well as various types of temperature sensors.
Transmitters & separators, current and voltage transformers.
Simple and programmable converters for DC & AC and DC and AC voltage each 1 & 3 phase, frequency, temperature and resistance.
We have a very large number of different types of current and voltage transformers with primary currents from 1A to 8kA, secondary currents 1A or 5A, primary voltage from 100V to 1200V, secondary voltage 100V in different classes (0.2 to 6P).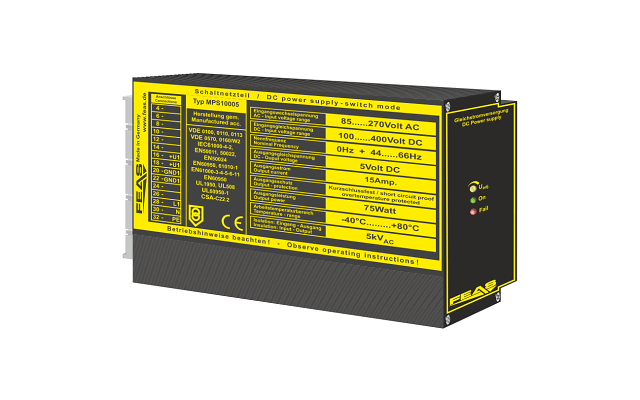 Power Supplies, DC-DC Converters, DC UPS, EMC Filters, Couplers and Function Modules
Power electronics from FEAS GmbH such as power supplies, DC-DC converters, DC UPS, EMC filters, couplers and various function modules as well as other latest power electronics.
Shunts, power and wire resistors.
Shunts with 50mV, 60mV, 75mV, 100mV & 150mV, power resistors as wire resistors and thick film resistors from 2W -250W (600W) as well as metal film, metal oxide, carbon layer resistors and special resistors.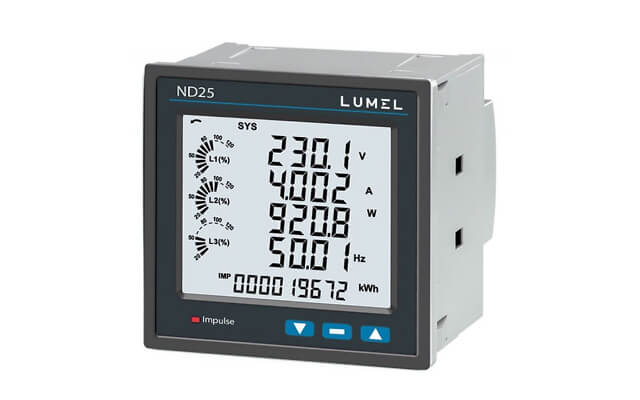 Data loggers, recorders and communication modules.
Insulators & accessories isolators, busbar holders, cam switches, inverters, laboratory equipment, spec. LED lights and much more.
Do you have any questions?
Didn't find what you are looking for?
Technology day Switzerland soldering & rework / 06.09.2023
The only technology day in Switzerland all about soldering & rework!
Electronics production is full of dynamics and is constantly in motion. It is therefore all the more important that you remain permanently up to date with the latest technology and are able to assess future trends.
With the Technology Day on 06.09.2023 in Spreitenbach under the motto "Soldering & Rework", we offer you an exciting outlook on new technologies and a constructive exchange with experts. In addition, you can test the exhibited products yourself and have the opportunity to have assemblies you have brought along processed on the rework systems.
Register now for the event in the "Umwelt Arena Schweiz" in Spreitenbach!
We are already looking forward to welcoming you personally in Spreitenbach!
mehr lesen