Analogue & Digital Meters, Power Analyzers, Energy Meters, Multimeters, Ground Fault Relays, Controllers & Power Controllers
As a specialist in measuring instruments, we offer you the following extensive range:
Under the respective chapters you will find detailed information on the respective products as well as data sheets and catalogues.
You can find complete catalogues and additional information at Downloads.
---
The analogue measuring instruments are suitable for measuring direct and indirect voltages and currents, for direct and alternating current as well as frequencies. Other measured quantities such as tachometers, power, synchroscopes etc. are also possible.
The analogue measuring instruments are available in different sizes 48x48mm, 72x72mm, 96x96mm & 144x144mm, as well as with the following features:
For installation in control panels, top-hat rails, profile and flat profile, as well as rectangular instruments or special designs.
Measuring instruments with fixed and/or exchangeable scales. Pointer arrangements with a range of 90° or 240°/250°.
In accuracy classes of 1.5% and 1.0%, for frequency meters 0.5%.
Instrument protection corresponds to IP40 or IP52 class
The housing is made of non-flammable plastic.
Measuring instruments are available in many different special versions such as anti-reflective glasses, tropical versions, with red marker pointer or additional pointer etc.
All analogue measuring instruments are 100% tested according to the common test procedures.
We offer you a very extensive range of digital measuring instruments.
Our digital measuring instruments are suitable for all common measured variables such as direct and alternating current, direct and alternating voltage, frequency, pulse, temperature and standard signals.
3-digit, 4-digit or 5-digit LED displays in different colours.
Versions as panel instruments or suitable for DIN rails / top-hat rails.
As well as versions with alarm function, various interfaces including RS-485 Modbus, Ethernet (Modbus TCP/IP), USB device, programming function on the instrument itself or via free software.
We have everything in our range, from simple 1-phase measuring devices for mains parameters to programmable high-end 3-phase measuring devices for mains parameter measurements with 54 parameters and harmonics up to the 63rd harmonic, for current and voltage in balanced or unbalanced three-phase 3- or 4-conductor systems.
Our mains parameter measuring and analysis devices are suitable for installation in control panels / control cabinets or as DIN rail / top hat rail versions.
We can also offer you mobile high-end network analysis measuring devices.
Our energy measuring devices / energy meters are used both in industrial facilities and in the private sector (home).
Energy meters are used wherever a very precise direct or indirect measurement of the network parameters (supplied energy) is required in symmetrically or asymmetrically loaded 1-phase or 3-phase systems.
Our energy measuring devices / energy meters are of course MID certified according to the required standards. In addition, we also have ENEL-certified energy meters.
Our multimeters or mobile measuring devices are available in simple and cost-effective versions, as "True RMS" measuring devices, insulation measuring devices, clamp measuring devices as well as high-end network multimeters for professional measurement, recording and analysis of network parameters.
We have earth fault relays of types A, AC, B and F.
The earth fault relays are easy to program on the unit itself and thanks to the 3-colour LCD displays, the different states such as measurement, alarm and trip are also very easy to distinguish visually.

We offer controllers for every application and requirement.
Our range includes single-channel controllers with one to four outputs, temperature limiters and dual-channel controllers for complex industrial applications.
The dual-channel controller is capable of controlling two independent control objects or two physical variables.
We offer power controllers / thyristor controllers for power or load currents up to 450A.
Power controllers can be used in 1-phase or 3-phase circuits with resistance and induction receivers.
Several additional functions can be optionally integrated.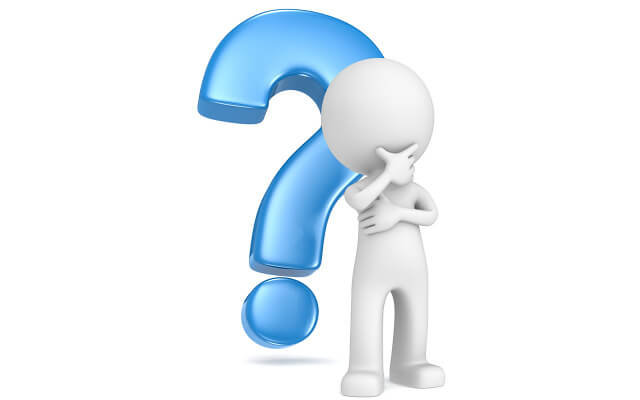 Do you have any questions?
Not found what you are looking for?